Initial idea
The preparation for NordiCHI 2020 started in 2018. We were looking forward to meeting you in a unique event venue and toasting over a dinner to celebrate the brilliant work of this community. Until everything changed.
This page is a short summary of the initial idea. To give you a glimpse of Tallinn with the hopes to meet you here in the future.
Kultuurikatel (Former main event venue)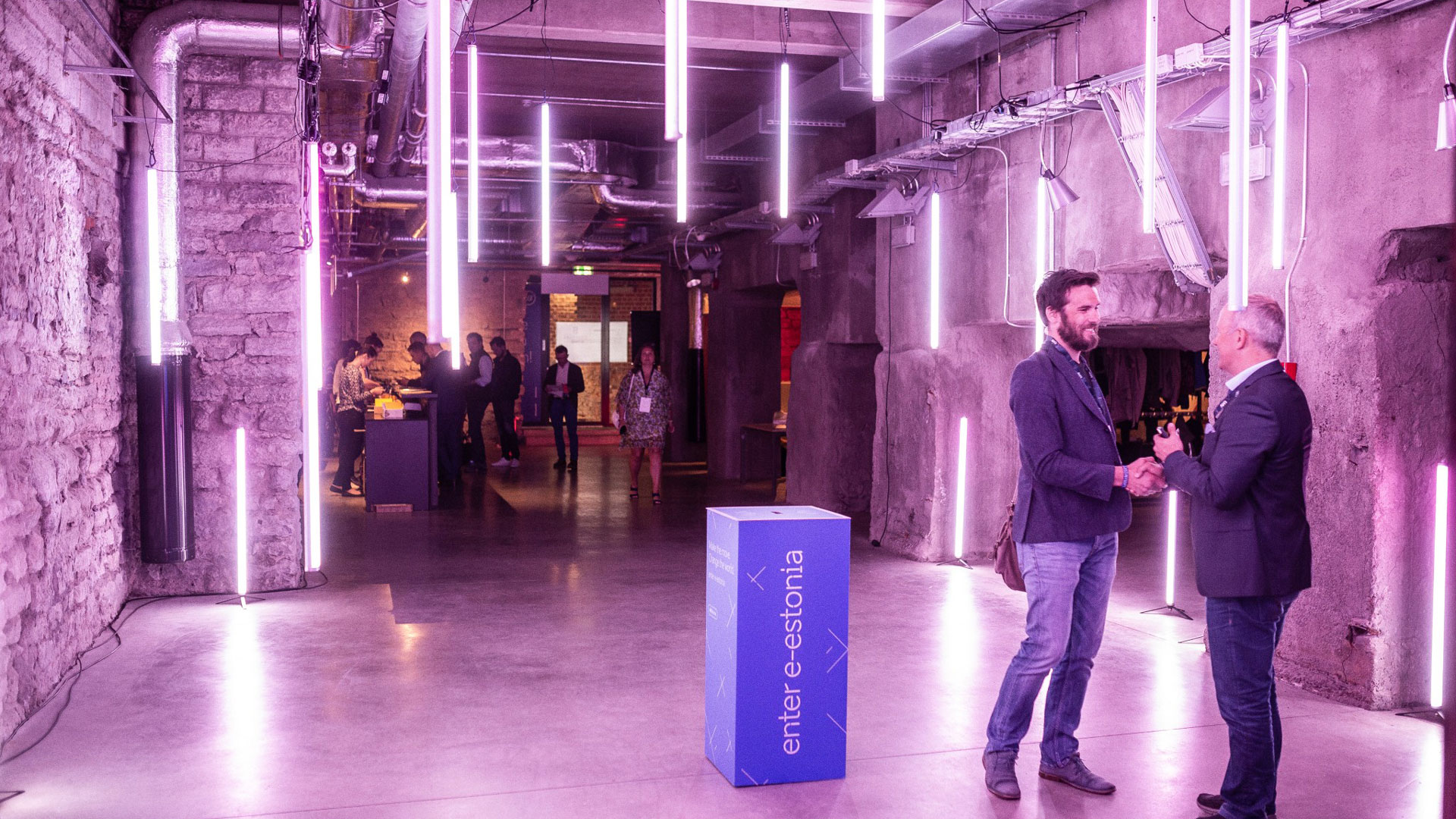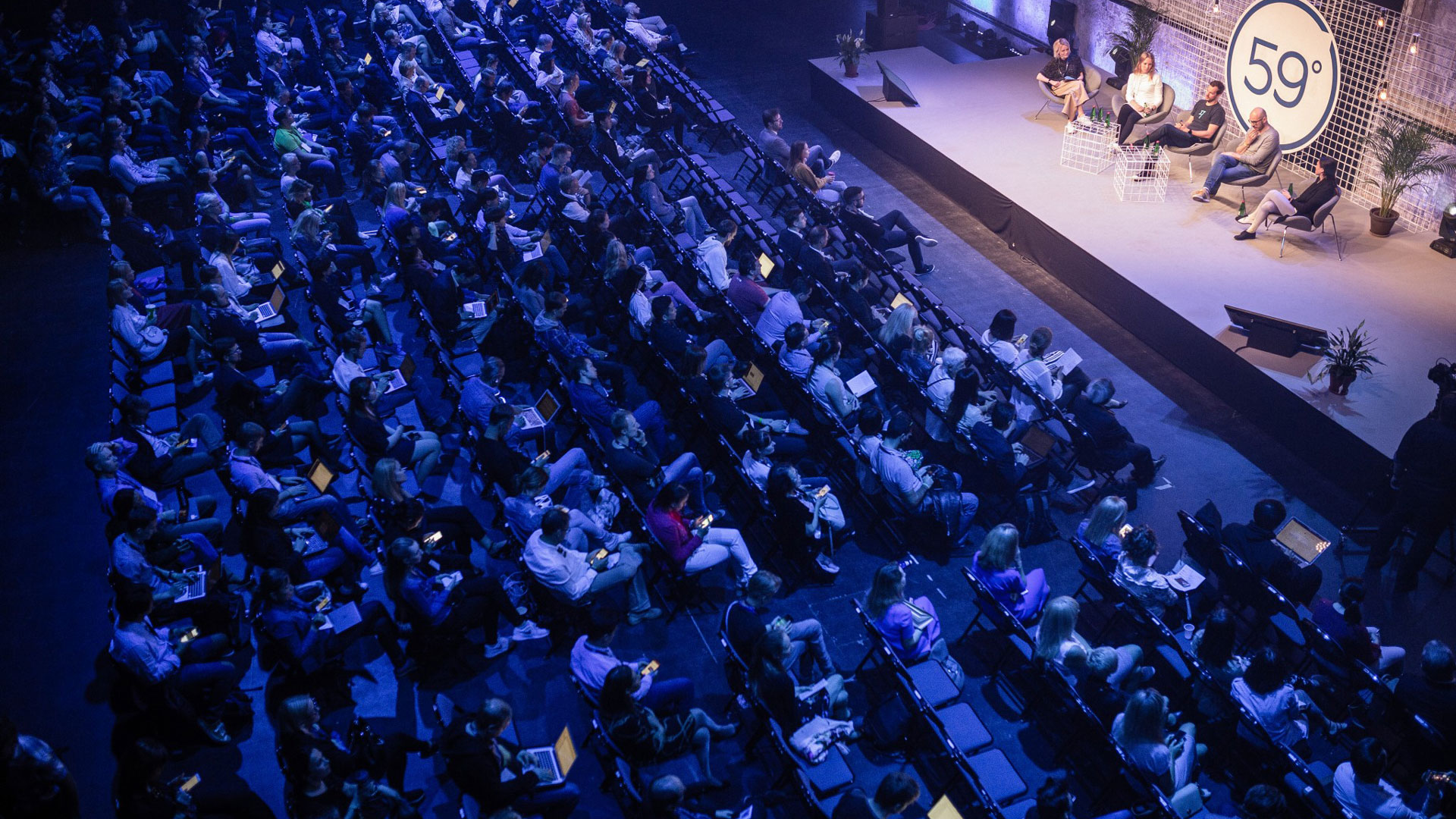 The conference venue Kultuurikatel (Tallinn Creative Hub) is an event and creative activities centre by the seaside in the heart of Tallinn. It is located in the former building of Tallinn Central Power Station, which began operating in 1913 and closed in 1979. The limestone building was renovated in 2015 and has since then been available for organising a variety of cultural events and activities focussing on the creative industry. It is regularly hosting concerts, festivals, exhibitions, workshops as well as seminars, international conferences and gala events. It was also the main hub for Estonian EU presidency in 2017, hosting among others the Digital Summit. The Hub includes a maker lab, a food lab and a recording studio, centre for creative education as well as a community garden. It provides an inspiring urban space for event organisers as well as visitors. The recently renovated facilities with a unique industrial interior offer premium services and equipment for organising large conferences. There are five main conference rooms with 550, 270, 220, 150 and 140 seats. The complex also includes a restaurant and plenty of space for catering, demos and exhibitions.
Tallinn University (former pre-conference venue)
The pre-conference venue is Tallinn University Campus. Tallinn University campus facilities will be used for all preconference events, such as meetings, workshops and doctoral consortium. The compact campus is located in the city centre and consists of 6 main buildings, all connected to each other. The old main building was constructed in 1938 and is now under heritage protection because of its unique era-specific architecture. Most of the campus was built since mid 2000s and offers top modern facilities, such as auditoriums for up to 350 people as well as convenient seminar rooms for small groups.
About Tallinn
Tallinn is Estonia's capital, and with a population of just over 440,000, it's by far the nation's largest city. The first mention of Tallinn in recorded history was in 1154. Tallinn's Old Town was entered on UNESCO's list of World Heritage Sites in 1997 as an "exceptionally complete and well preserved example of a medieval northern European trading city". Today's Tallinn is a rapidly developing compact city, with major landmarks, convention facilities and hotels within walking distance. Named Lonely Planet's Best Value Destination of 2018, it is an interesting blend of old and new.
Perfect size
Tallinn's population is just 440,000. This small size is a huge advantage when it comes to navigating your way around with ease. In fact, its city centre so compact that most hotels, venues, restaurants and sights are within easy walking distance of one another. Instead of hassling with trams, buses, taxis or transfers to get from A to B, you'll most likely be taking a quick stroll or a bike ride.